On July 1, 2022, the 30th Hunan Medical Equipment Exhibition opened at the Hunan International Convention and Exhibition Center. The Hunan Medical Exhibition will last from July 1st to July 3rd at noon, for a period of two and a half days.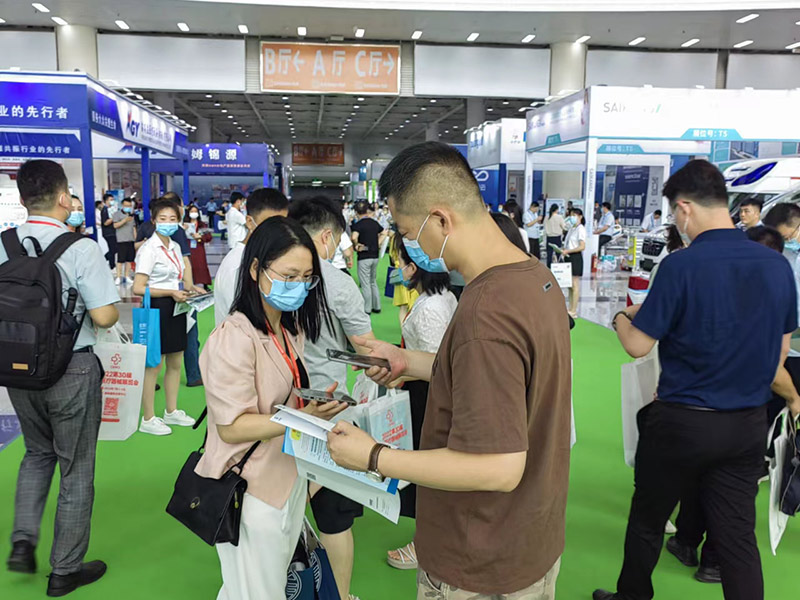 On the first day of the exhibition, the popularity was very hot. With high-quality products and innovative technologies, Hunan Valenca Medical Technology Co., Ltd. appeared at the conference. The company showcased a single-use urinary tract guide wire (zebra guide wire), a single-use ureteral guide sheath (soft mirror guide sheath, flexible mirror guide sheath, flexible mirror sheath), minimally invasive dilation and drainage kit, single-use Ureteral catheters, disposable sterile ureteral stents (J-type catheters, pigtail catheters) and other urinary consumables!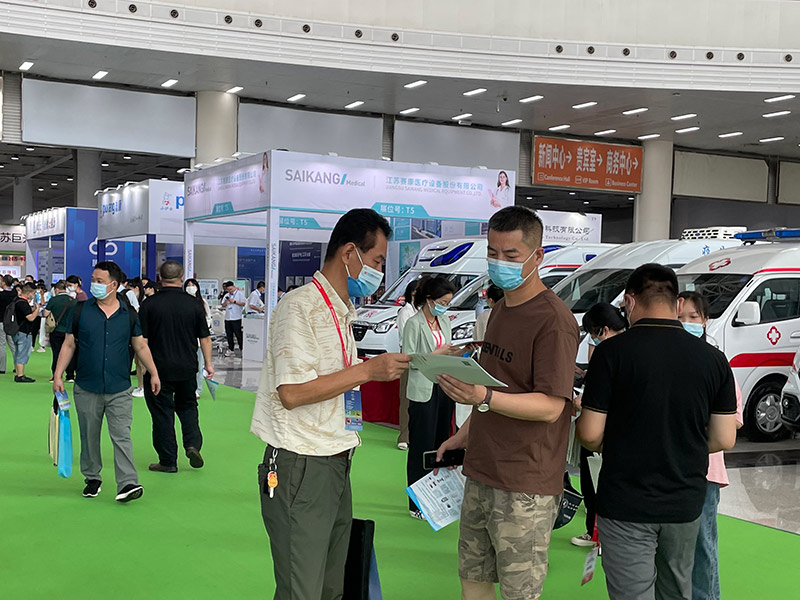 At the meeting site, Valenca Medical communicated with the exhibitors with full enthusiasm and patience, and explained the characteristics and advantages of the products to the exhibitors. The excellent products and services have won the attention and recognition of the majority of users.