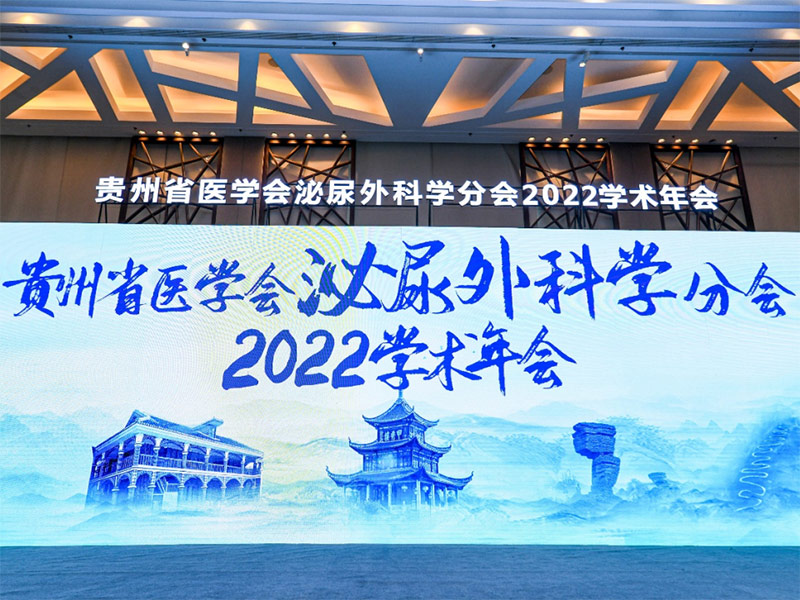 On July 22 and 23, the 2022 Academic Annual Meeting of the Urology Branch of Guizhou Medical Association was held offline and online. Zhang Xu, Academician of the Chinese Academy of Sciences, Xing Nianzeng, President of the Urology Branch of the Chinese Medical Doctor Association, Sun Fa, Director of the Provincial Health Commission, Yang Keqin, President of the Provincial Medical Association, Zhang Yong, Secretary-General, Zhang Jingmin, Director of the Academic Affairs Department, Party Committee of the Affiliated Hospital of Guizhou Medical University Secretary Li Haiyang attended the meeting. Gu Jiang, deputy chairman of the Urology Branch of Guizhou Medical Association and director of the Urology Department of the Affiliated Hospital of Guizhou Medical University, presided over the meeting.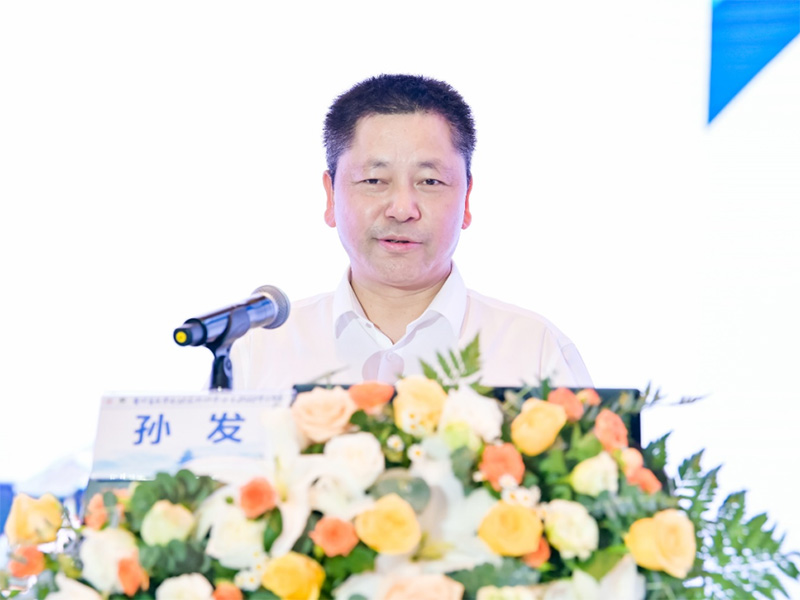 SunFa interpreted the spirit of Xin Guofa No. 2 Document from the perspective of health and health, and introduced the development status of Guizhou's health and health undertakings, the main existing problems, the main tasks for the next step, and the implementation of the spirit of relevant meetings at higher levels. He emphasized that the development of urology should be guided by the relevant plans and policies of the state, the provincial party committee, the provincial government, and the provincial health committee, actively integrate into relevant development plans, and promote the continuous improvement of the overall health level of Guizhou Province.
Academician Zhang Xu, Li Haiyang, and Xing Nianzeng extended their sincere congratulations to the successful opening of the conference. They said that this meeting aims to promote academic exchanges among domestic urology colleagues, improve the technical level of urology in the province, promote the development of urology in Guizhou Province, and better provide high-quality medical services for the people of Guizhou.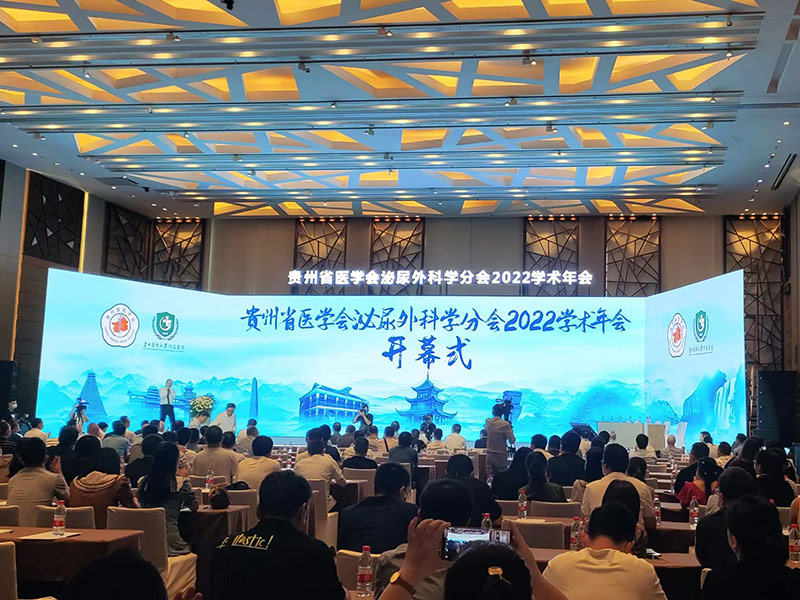 The conference was carried out in various forms such as academic reports, symposiums, and case sharing. The basic and clinical research of urology, robot-assisted laparoscopy, laparoscopic technology, urinary tract repair and reconstruction, urinary tract tumors, and urinary calculi were exchanged in depth. , Treatment of pelvic floor and prostate diseases. In the academician forum and famous expert forum, participating experts shared the cutting-edge progress of urology and experience in diagnosis and treatment. In addition, this annual meeting held a nursing session for the first time, with the theme of "Xinglin Chunnuan, Guarding for Love-Angel Story", inviting nurses from brother hospitals in the province to exchange experiences.
The conference also set up a surgery video competition for young surgeons, a scientific and technological innovation competition, and an excellent medical record review session, aiming to encourage young doctors to innovate clinically and provide fresh blood for the sustainable development of urology in Guizhou Province. After the competition and review, the participating leaders and experts will present awards to the winners.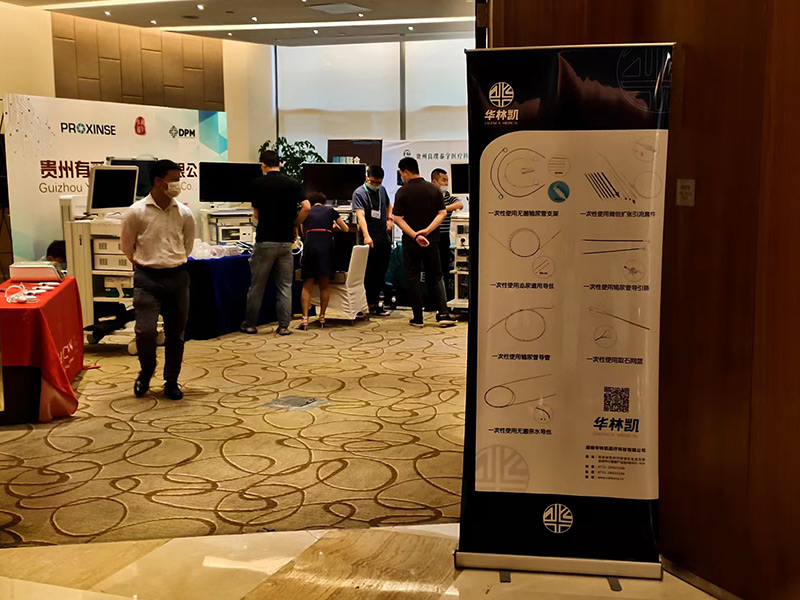 Hunan Valenca Medical was honored to participate in this annual meeting. The company's main products: zebra guide wire, soft mirror guide sheath, minimally invasive expansion and drainage kit, stone extraction basket and other urinary consumables have been well received by experts.