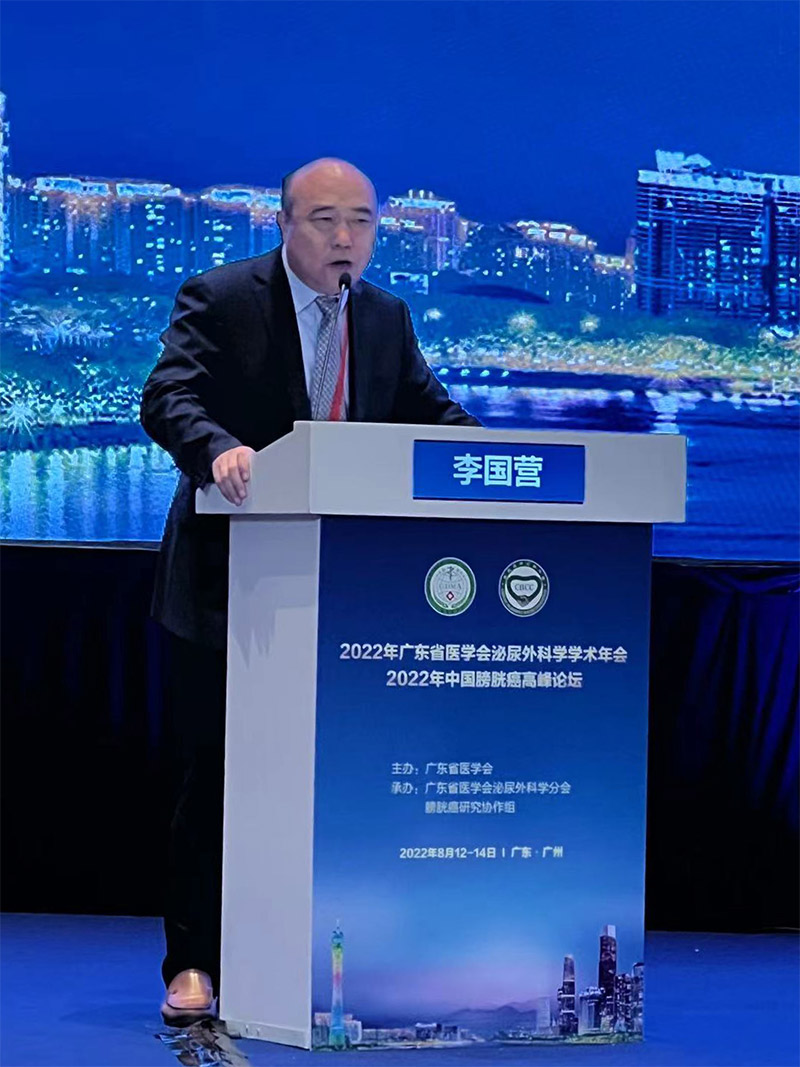 On August 12-14, 2022, the 2022 Guangdong Medical Association Urology Academic Annual Conference and the 2022 China Bladder Cancer Summit Forum hosted by the Guangdong Medical Association and undertaken by the Guangdong Medical Association Urology Branch were successfully held at the Langham Place Hotel in Guangzhou !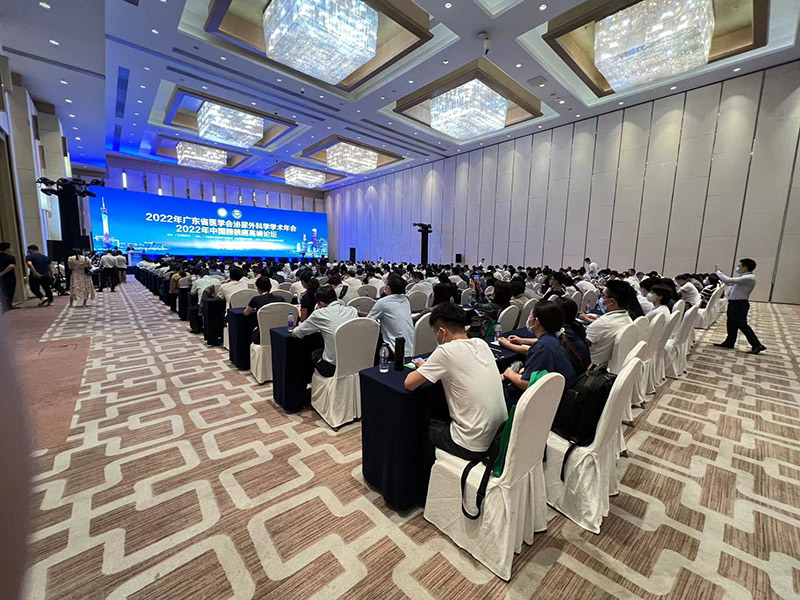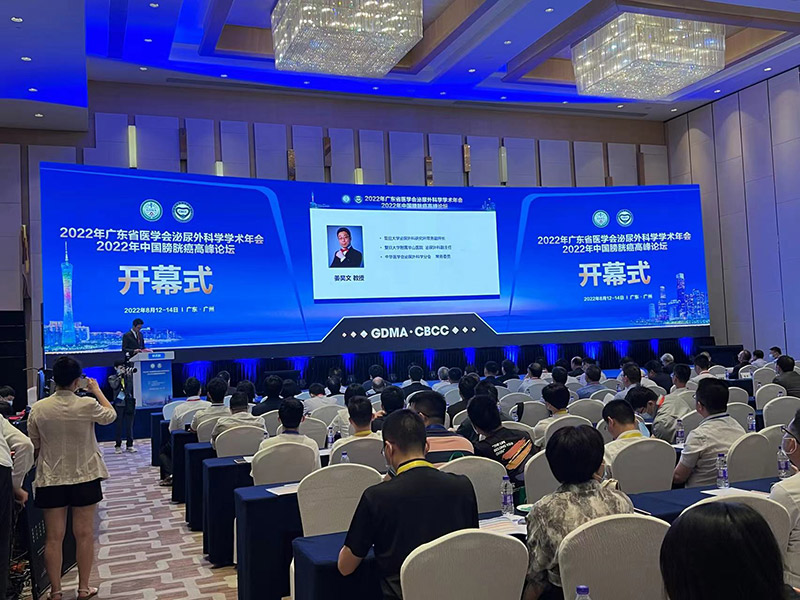 This conference will uphold the previous traditions, with the theme of "cooperation, innovation, and win-win", focusing on multiple angles of disease diagnosis and treatment, such as minimally invasive, precise, intelligent, and whole-process management. Focusing on bladder cancer, other urological tumors, calculus, urinary continence, basic research, nursing and other fields, featuring conference reports, branch speeches, novel surgery broadcasts, etc., to showcase the demeanor of everyone in the field and the brilliance of achievements in the inspection field. At the forefront of field development, talk about technology in the mirror! Through multiple venues, online + offline interactive forms, it presents a high-level, multi-angle, international academic feast for the majority of urology colleagues, as well as a comprehensive academic exchange and friendship strengthening platform.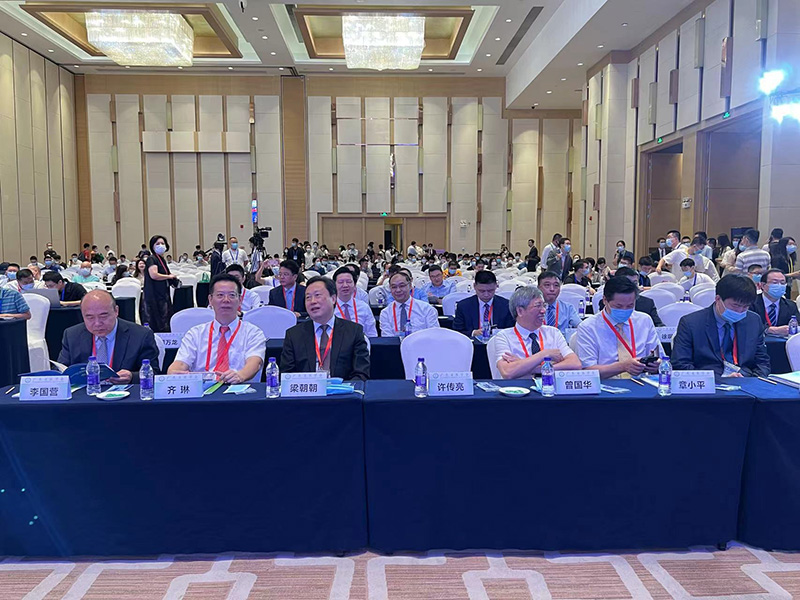 At this conference, Hunan Valenca Medical Technology Co., Ltd. displayed: zebra guide wire, flexible mirror guide sheath, minimally invasive dilation and drainage kit, stone extraction basket, ureteral stent and other products, which were well received by experts!