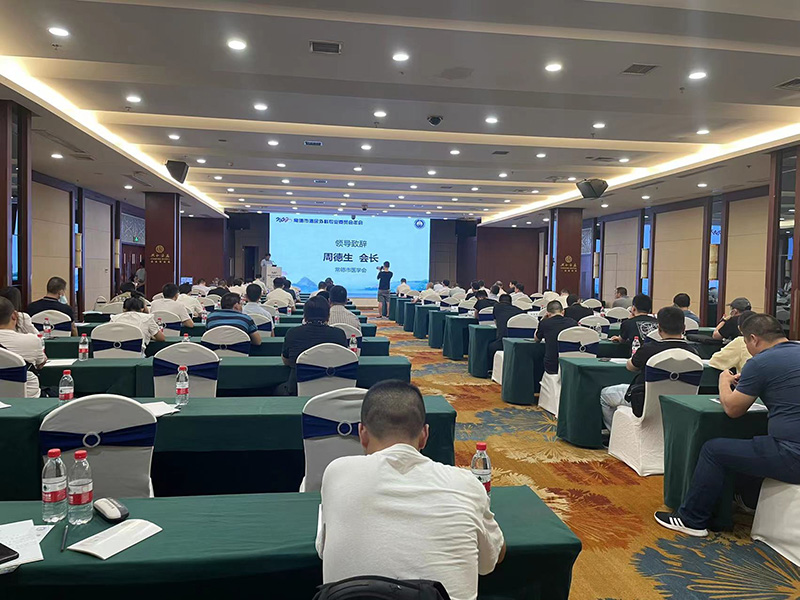 The "2022 Changde Urology Professional Committee Annual Meeting" sponsored by the Urology Professional Committee of Changde Medical Association and organized by Changde First People's Hospital will be successfully held on August 19-20, 2022 at the Gonghe Hotel in Changde, Hunan Province.
The chairman of the conference is Professor Qi Lin, and the executive chairman of the conference is Professor Su Kaide. The organizing committee specially invited experts from the province to introduce the latest concepts and technologies in the field of urology, and conduct classic videos, expert comments and other forms of academic exchanges.
The main products of Hunan Valenca Medical Technology Co., Ltd.: disposable minimally invasive dilation and drainage kits, ureteral guide sheaths, ureteral catheters, zebra guide wires, stone extraction baskets, ureteral stents and other urological consumables, which are unanimously affirmed by experts!