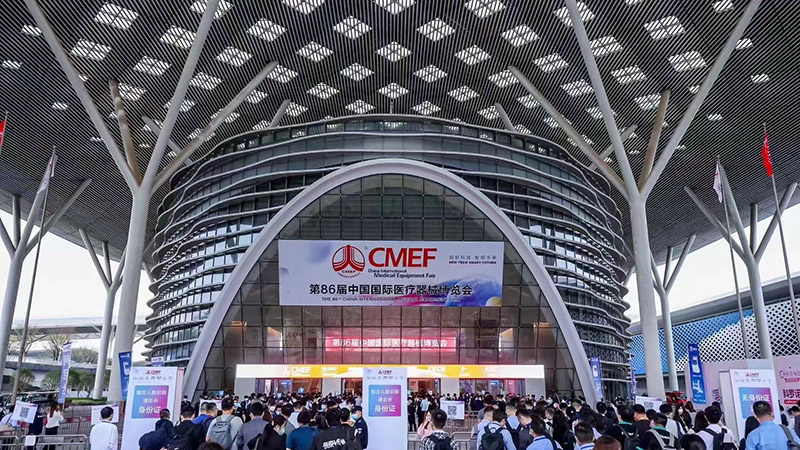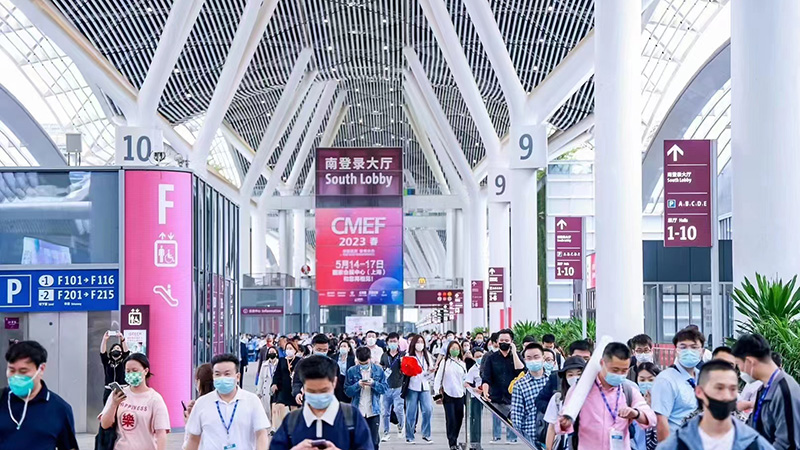 From November 23 to 26, 2022, the 86th China International Medical Equipment Fair (CMEF for short) with the theme of "Innovative Technology Leading the Future" was successfully held in Shenzhen International Convention and Exhibition Center.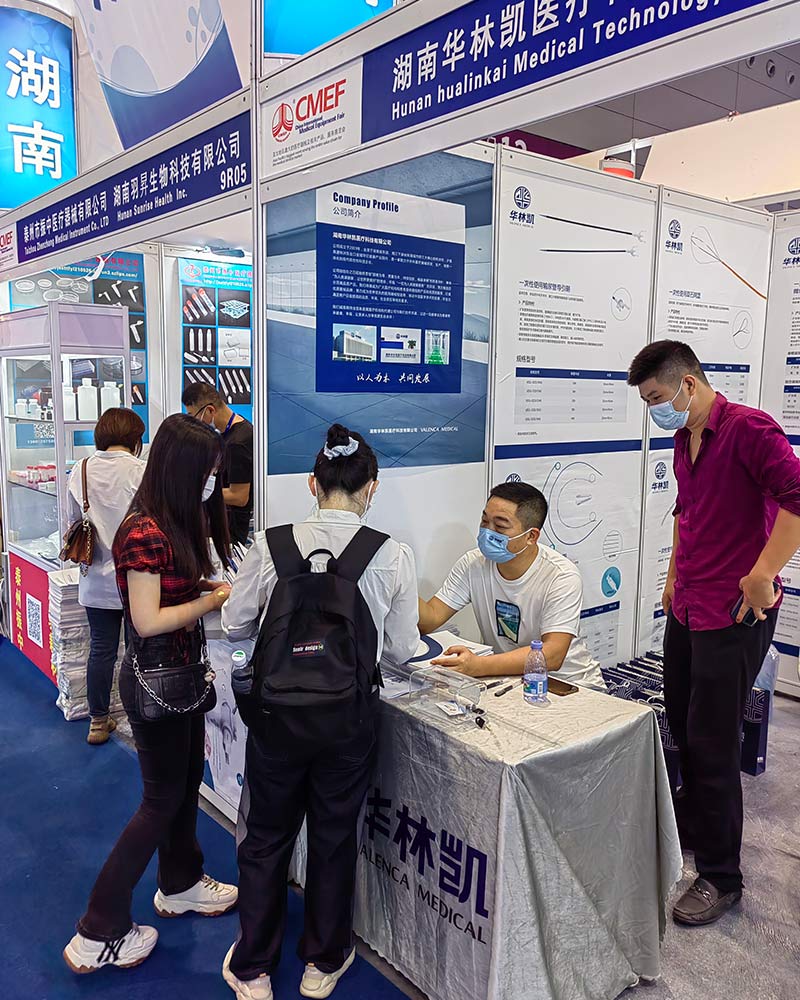 As a global comprehensive platform that has gone through more than 40 years, CMEF is committed to reflecting the development pattern of the global medical industry and promoting industrial upgrading and high-quality development. This multi-exhibition will be held concurrently with the International Rehabilitation and Personal Health Expo (CRS), the International Elderly Welfare and Nursing Products Expo (CECN), the 2022 International Smart Health Exhibition, the 2022 China Emergency, Security and Rescue Technology and Equipment Expo, the International Household medical supplies exhibition (Life care), International Pet Health Exhibition.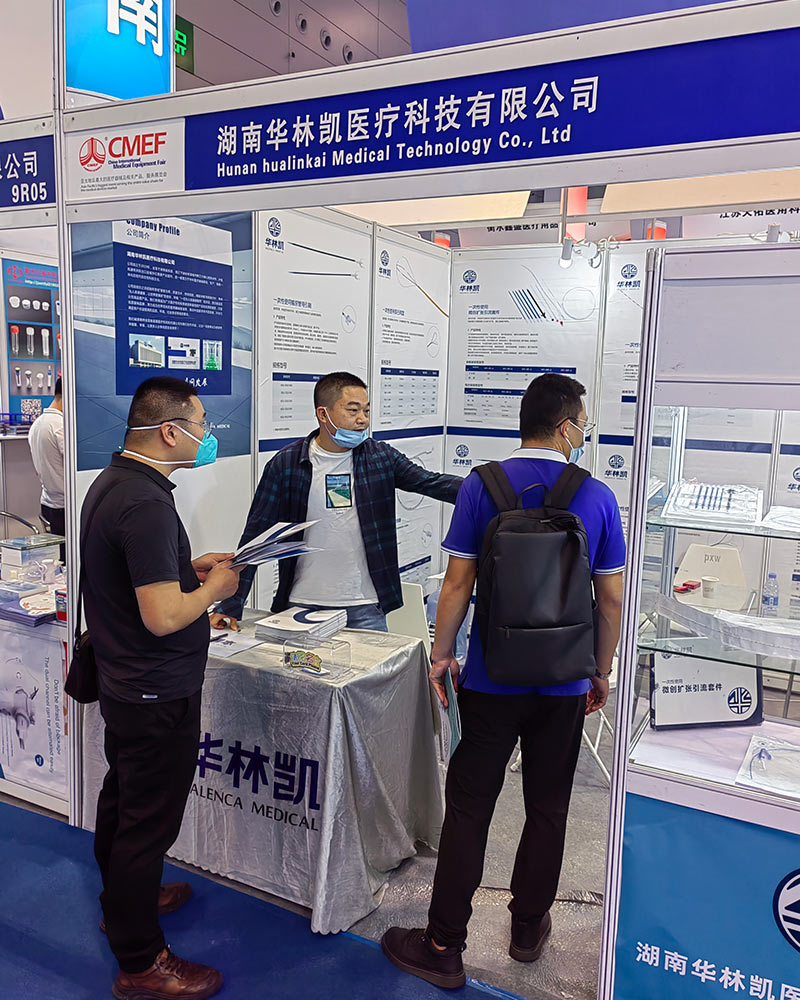 Technology is the core competitiveness of the medical industry leading the development. In 2022, CMEF will focus on high-quality development and high-tech, promote the setting of exhibition areas to resonate with the industry at the same frequency, and explore cutting-edge tracks that have attracted the attention of capital and society. In addition to the long-term advantageous exhibition areas and sub-brand exhibitions of CMEF, such as medical imaging, in vitro diagnostics, medical consumables, and ICMD, this year's CMEF specially set up emergency rescue exhibitions and AHC International Pet Health Exhibition. , and the medical robot exhibition area, which debuted this year, aims to discuss the new development of the industry and explore the new future of the industry.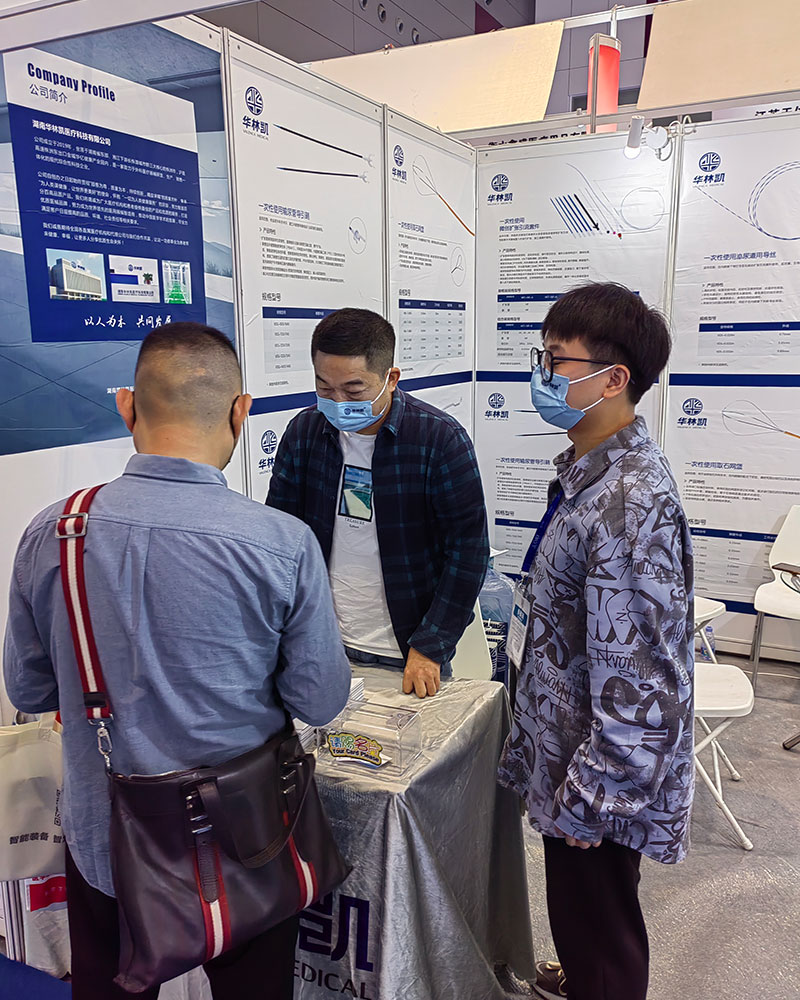 Representatives from 19 countries and regions, including Germany, the United States, Canada, South Korea, Japan, the United Kingdom, and France, participated in the exhibition with new products from all over the world. At the same time, CMEF will fully focus on the innovative development of local industrial clusters, fully combine the background of localization of medical devices, and showcase the characteristic products of 30 local industrial clusters in Jiangsu, Shanghai, Zhejiang, Guangdong, Shandong, Sichuan, and Hunan.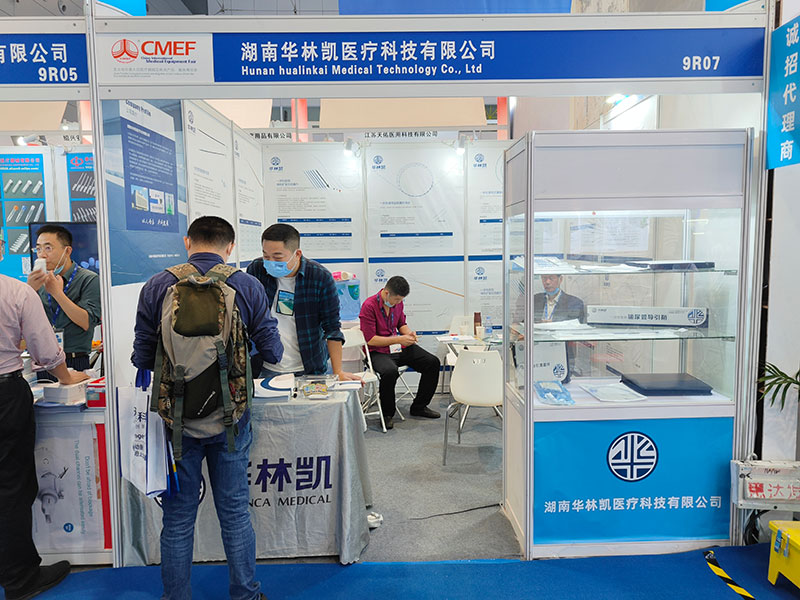 At this exhibition, as a professional manufacturer of urological consumables, Hunan Valenca Medical Technology Co., Ltd. exhibited: soft mirror guide sheath, minimally invasive dilation and drainage kit, stone extraction basket, hydrophilic guide wire, zebra guide wire, ureter Stents and other urological consumables are well received by experts at home and abroad!