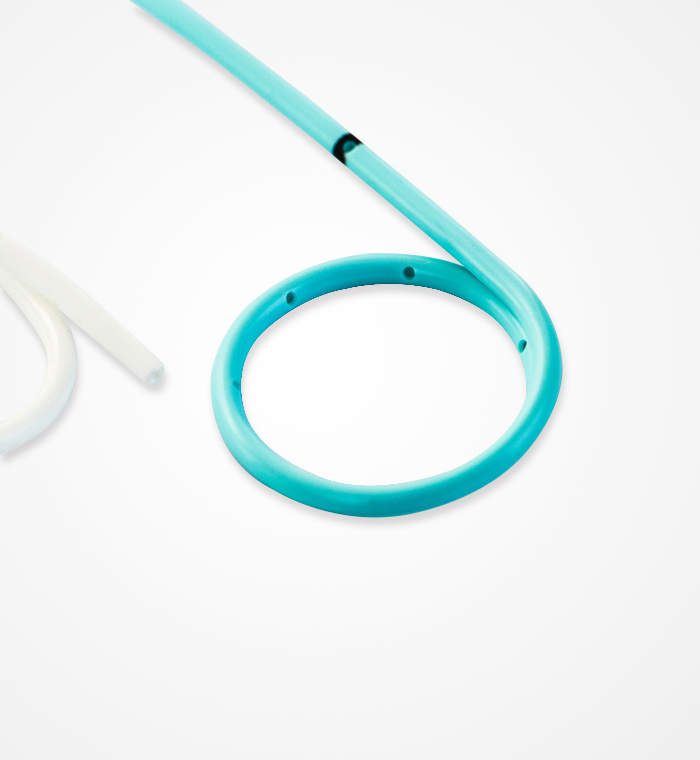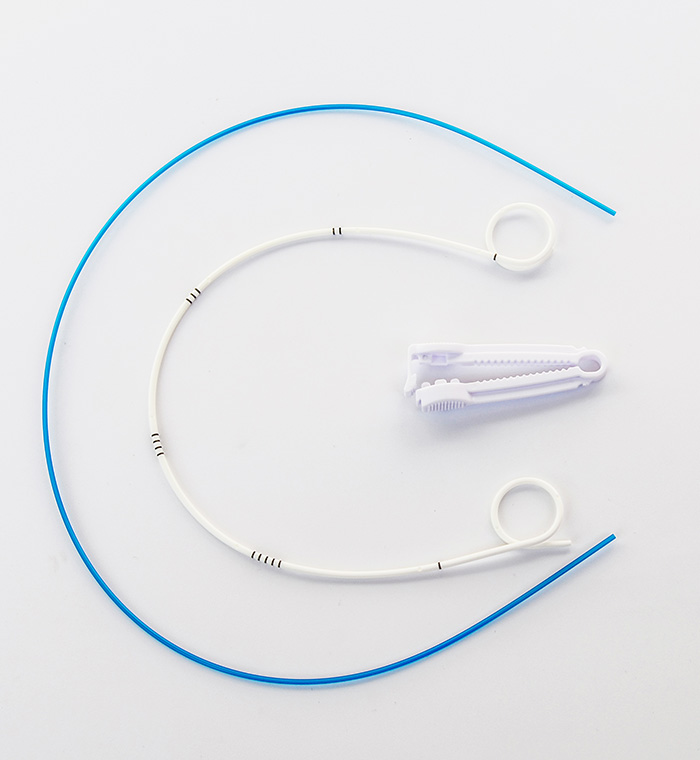 Disposable sterile ureteral stent (also known as: double J tube, pigtail tube, pigtail catheter)
Scope of application: It is suitable for one-time use of stent tubes for patients in hospitals for urine drainage or ureteral surgery.
Product Features
1. It adopts medical polyurethane material, which has strong aging resistance, good biocompatibility, extremely smooth surface, and small crusting tendency;
2. Good bendability, softness and high elasticity, less damage to tissue, clear development of the tube body, easy for inspection;
3. The three-dimensional structure can effectively prevent slipping, with many side holes, large flow, and not easy to block;
4. A variety of guide wires can be selected independently, and the models are complete.

Specifications


The above are commonly used specifications, and special specifications can be customized according to clinical needs. For other details, please refer to the instruction manual.