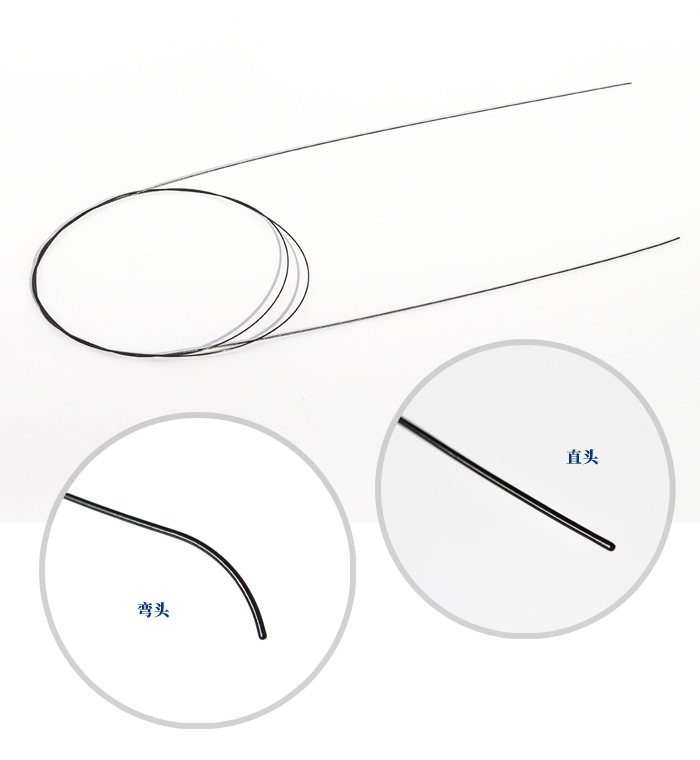 Disposable sterile hydrophilic guide wire
Disposable sterile hydrophilic guide wire is also called (loach guide wire, super smooth guide wire)
Scope of application: Used as an auxiliary catheter and minimally invasive dilation and drainage kit under endoscope, it plays the role of support and guidance.

Product Features
1. Titanium-nickel alloy core material, with excellent torque control, memory, flexibility and support;
2. The tip of the guide wire is smooth to reduce damage to the urethra;
3. Medical grade hydrophilic coating with low resistance sliding performance.

Specifications



For other details, please refer to the instruction manual.