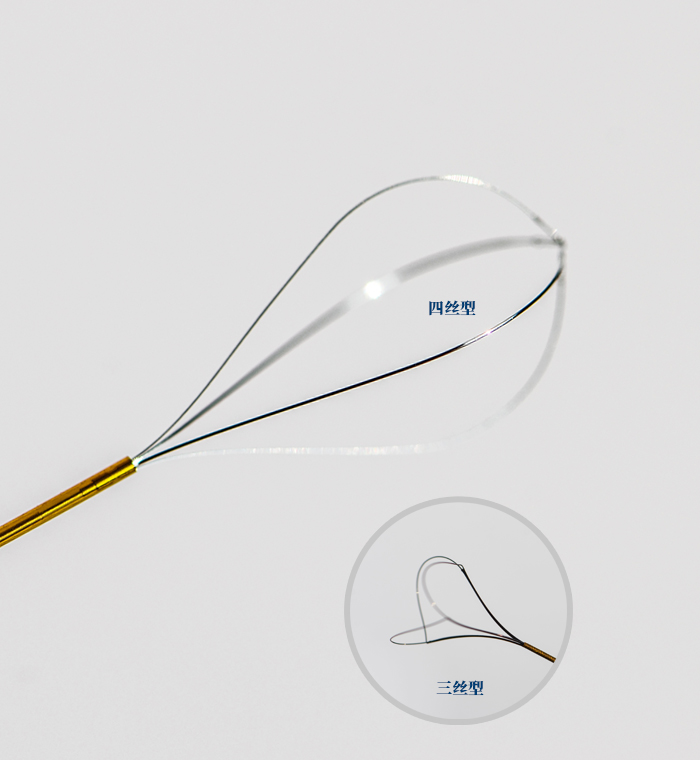 Disposable stone extraction basket

Scope of application: Used in urinary stone surgery, grasping, manipulating and removing stones and other foreign bodies with the cooperation of endoscope.

Product Features
1. Imported titanium-nickel alloy material is used, which has excellent shape memory performance of the basket, and the original shape can be maintained after several stone extractions;
2. The flexible PTFE outer tube has good smoothness and is easy to guide the basket through the tortuous parts;
3. Personalized push-pull handle design, easy and efficient to grab and release, convenient for clinical operation;
4. Multi-type basket head end to meet various clinical needs.
Specifications

Note: For other details, please refer to the instruction manual.